Brothers
A classic assortment of best-selling Brothers products. Includes 5 of Brothers Heavy Weights 500-gram cakes, 6 200-gram cakes, and 24 Grand Jury 5" Shells.
Dimensions 33.3 L × 30.1 W × 6.7 H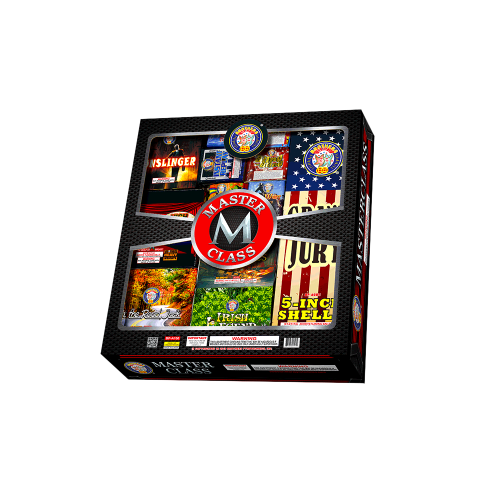 Spirit of 76
Similar Products
Customer Comments
Posted by Kavin K | March 31st 2020
A good selection of 200gm,350gm, and 500gm cakes. along with the Grand Jury canister shells, a nice show in the box.