Sky Bacon
Fuse ConneX is a safe, easy, and fun way to create your own fireworks display.

Silver minimum not required for parcel shippable items.
Dimensions 1.0 L × 5.0 W × 7.3 H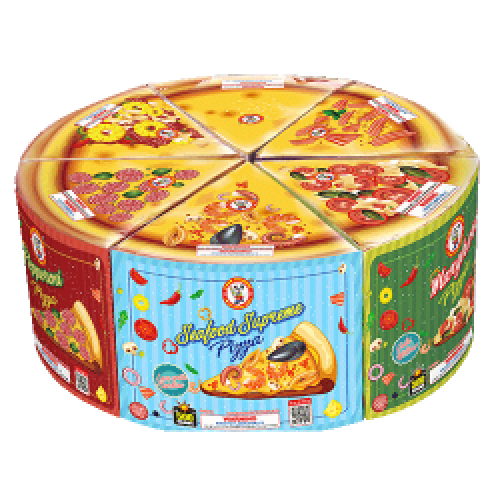 Spirit of 76
Similar Products
Customer Comments
Posted by John G | January 2nd 2012
These things beat the hell out of tape or zip ties. I bought some just to try them not expecting much. After using them a few times I won't even think about the idea of going back to tape, zip ties or any other fuse connector. These things rock.
Posted by William W | November 23rd 2020
A must have for any show.