Winda
One of Windas top-selling fountains. Puts on a long display of pine needles, crackle, whistles, chrysanthemums, and multicolor stars. Lasts over 2-1/2 minutes!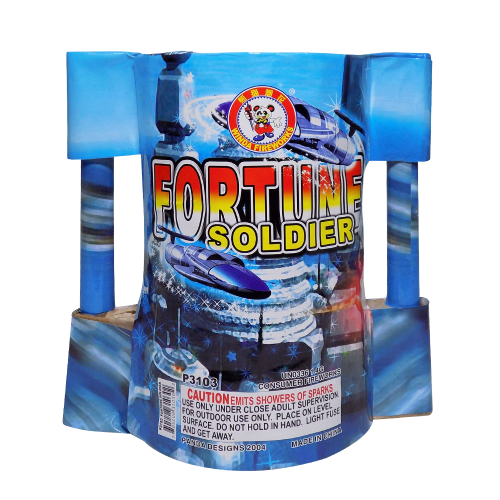 Spirit of 76
Similar Products
Customer Comments
Posted by William W | June 30th 2020
Excellent.
Posted by Debra C | December 31st 2020
Love this one. Demoed it for my employees and they all bought one and then sold them all out in one day. Great seller!
Posted by Rosie S | March 5th 2021
Great