Generic
Kids love this fountain! The barrel of this handheld fountain erupts with a spray of silver, gold, red and green. A great piece for retail.
Dimensions 5.9 L × 1.4 W × 19.6 H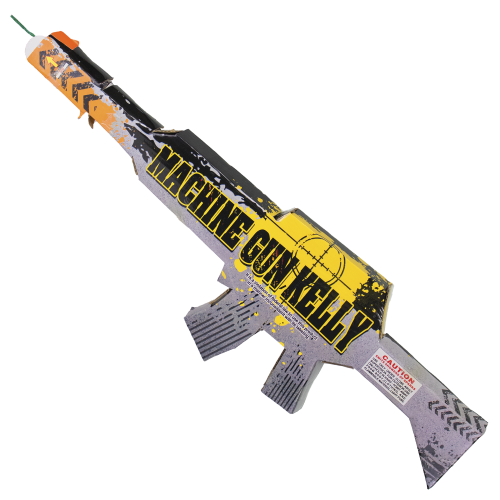 Spirit of 76
Similar Products
Customer Comments
Posted by William W | July 11th 2019
Kid stuff.