Realtree
After a day in the field, sit around with your friends and enjoy this bonfire show. Features silver willow with red glitter, gold willow with yellow and blue, silver spring, gold spider, and more.
Dimensions 9.9 L × 3.4 W × 6.0 H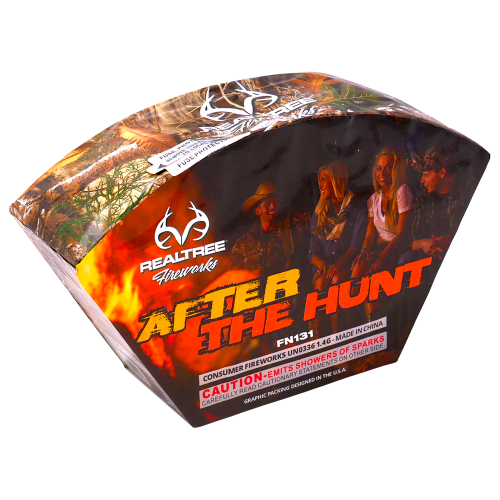 Spirit of 76
Similar Products
None found
Customer Comments
Posted by Matt R | June 10th 2020
One of our top sellers!
Posted by William W | December 31st 2020
Nice one. Great for letting the kids start your show.
Posted by William W | June 27th 2020
Nice duration. Good starter for any show.