Sky Bacon
A time-tested classic, this little fountain is an incredible value. Performance includes silver glitter, multi-colored crackling, and a LOUD whistle.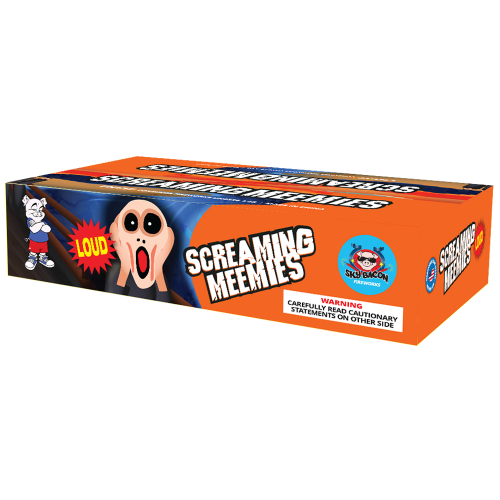 Spirit of 76
Similar Products
Customer Comments
Posted by Kelli E | June 18th 2020
Really weak performance
Posted by William W | June 25th 2020
Dont waste your money on this one.