Brothers
One of our most popular fountains, shining saucer is a great looking fountain that burns color torches with silver shower all around the vehicle.
Dimensions 8.0 L × 8.0 W × 4.0 H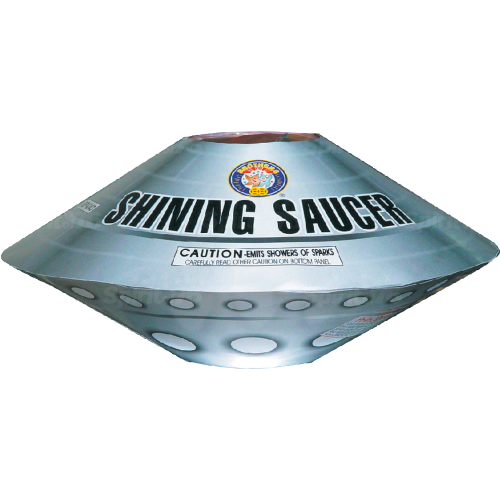 Spirit of 76
Similar Products
Customer Comments
Posted by William W | June 27th 2020
Nice. A good addition to any show.