Brothers
Beautiful white chrysanthemums, colored stars, crackling, and bouquets are broken up by mine effects shooting 20 feet high!
Dimensions 3.2 L × 3.2 W × 5.8 H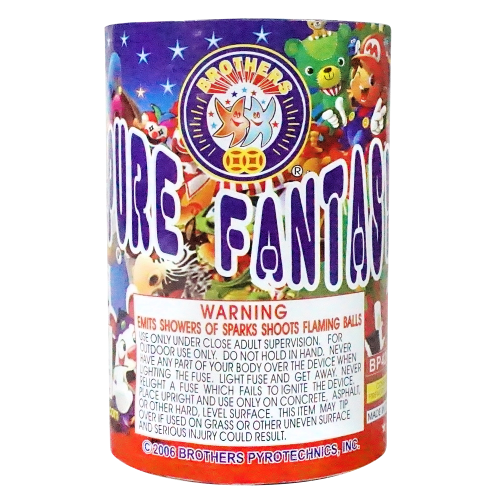 Spirit of 76
Similar Products
Customer Comments
Posted by Eric K | August 31st 2017
Amazing Fountain.
Posted by Jason K | May 4th 2020
By far my favorite fountain. I wish more fountains had mines in them.
Posted by William W | June 25th 2020
Nice addition to any show.