Firehawk
This fountain is definitely an eye-catcher. A great value, Eyes-On-U is a lot of punch in a little package.
Dimensions 2.8 L × 2.8 W × 4.8 H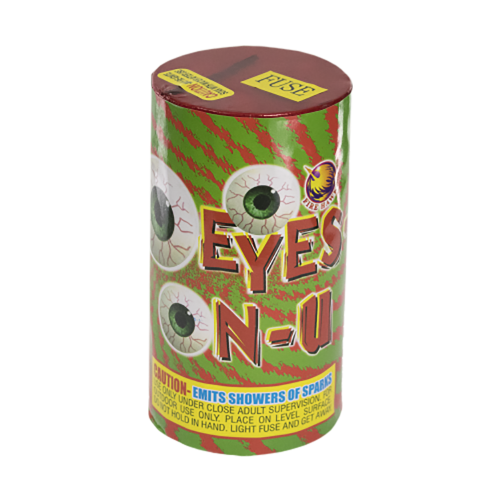 Spirit of 76
Similar Products
Customer Comments
Posted by William W | June 25th 2020
Good duration. Good addition to any show.