Firehawk
People go bonkers over this fountain! A great show builds in this shower of sparks that is sure to please. 144 fountains per case.
Dimensions 1.8 L × 1.8 W × 4.0 H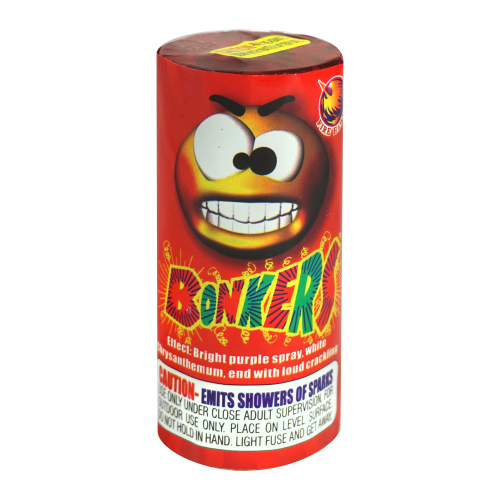 Spirit of 76
Similar Products
Customer Comments
Posted by William W | June 25th 2020
Short and sweet but I wouldnt buy it.