Sky Bacon
Get ready for battle with this great handheld fountain. Kids love this item and cannot wait for their parents to buy one.
Dimensions 28.4 L × 2.3 W × 5.0 H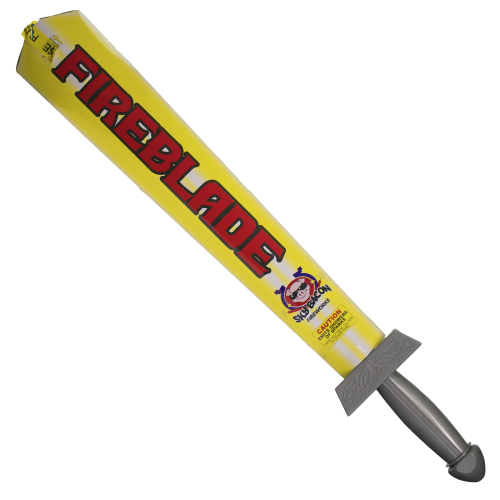 Spirit of 76
Similar Products
Customer Comments
Posted by Tom C | June 11th 2017
B+
Posted by William W | June 30th 2020
Meh!