Winda
Koi Pond starts with a silver fountain, then color droplets to silk chrysanthemum and a crackling finale. An ocean of fun!
Dimensions 11.3 L × 3.3 W × 5.5 H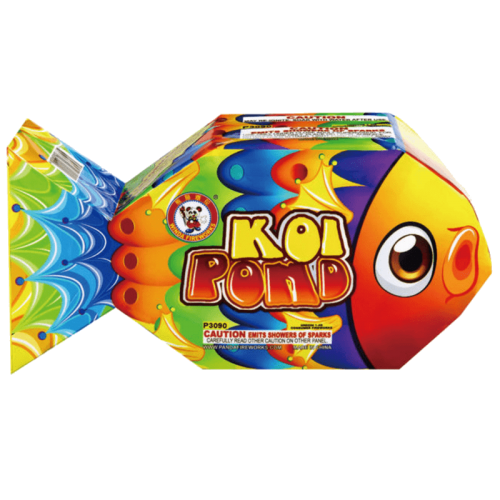 Spirit of 76
Similar Products
Customer Comments
Posted by William W | June 30th 2020
Nice duration. Perfect for any show.