Firehawk
Get caught in a web of colors, assorted chrysanthemums and crackle. The fountain spreads its legs with a finale of side-spewing silver.

Dimensions 9.1 L × 9.1 W × 5.9 H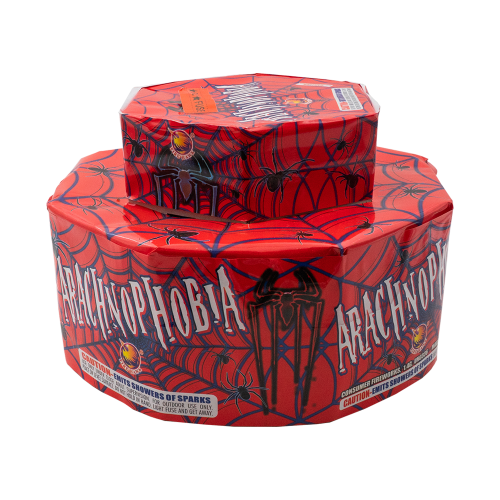 Spirit of 76
Similar Products
Customer Comments
Posted by William W | June 30th 2020
Good duration and color. Great for any show.