Winda
This lighthouse shines with a multitude of effects such as chrysanthemums and laser crackles while incorporating a range of colors from red to blue to green - with lots of silver and gold.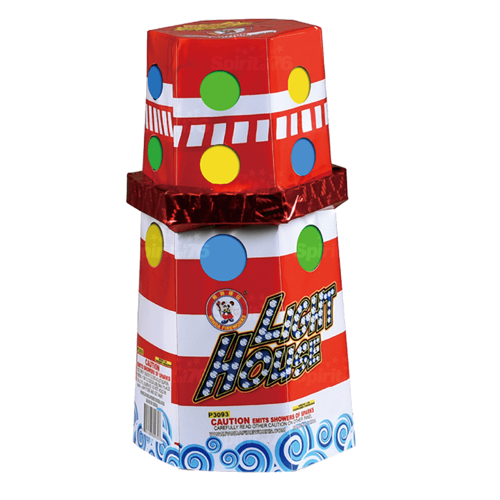 Spirit of 76
Similar Products
Customer Comments
Posted by William W | June 30th 2020
Good duration. Nice addition to any show.