Shogun
You will never hear a peep with this minute-long display of gold glitter, white strobes, red and blue stars, and cascading golden titanium willows! Perfect for a quiet family evening and pet friendly!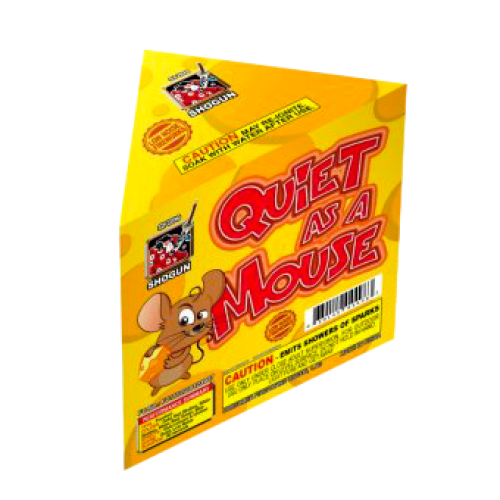 Spirit of 76
Similar Products
Customer Comments
Posted by Carl T | July 3rd 2020
This is a great fountain, and I hope you have more in stock for my next order. The last tube especially is amazing. Super colorful with very unique effect!