Winda
This super fountain starts with silver rain, followed by crackle flowers with color pearls. Finale features fast-spinning silver with crackling and color pearls! The statue's shape strobes at the end.
Dimensions 6.9 L × 4.9 W × 9.0 H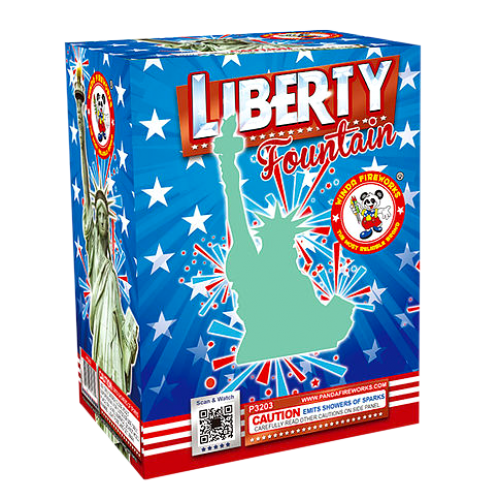 Spirit of 76
Similar Products
Customer Comments
Posted by William W | June 30th 2020
Good duration. Nice for any show.