Sky Bacon
Booming shots of brocade are accentuated with vibrant color tips! Includes a false finale, and a double barrage finale. Duration: 55 sec.
Dimensions 14.1 L × 9.6 W × 8.9 H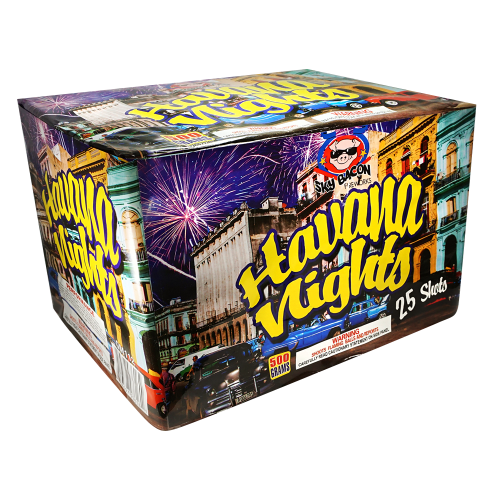 Spirit of 76
Similar Products
Customer Comments
Posted by David M | February 27th 2018
i hate crackle whistles overrated im old school as ddp would say its all about da bang great effects colors one of my faves for 2018 4 in a finale would be slamming
Posted by William W | June 30th 2020
Great for any show.