Sky Bacon
Mines to comets to breaks spread out from right-to-left and left-to-right. Giant brocade effects with color make this a great way to fill your sky.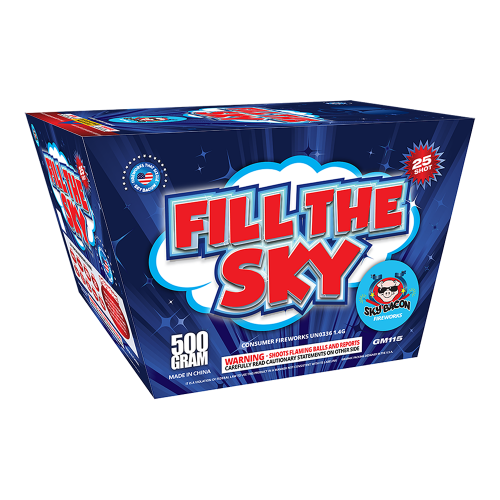 Spirit of 76
Similar Products
Customer Comments
Posted by William H | April 9th 2018
Did somebody say willows?
Posted by William W | June 30th 2020
Nice color and effects.
Posted by Matt R | July 6th 2020
Great spread and awesome breaks. Awesome crackle finale.