Brothers
Make your event a blast with whistling tails to red and green palms, white flash, whistles, and whistling tails to crackling flowers. 36 shots per cake.
Dimensions 10.5 L × 10.5 W × 8.0 H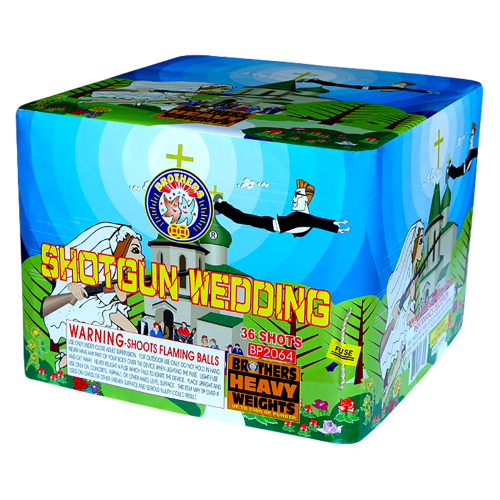 Spirit of 76
Similar Products
Customer Comments
Posted by William W | June 30th 2020
Good colors, effects and duration. Great for any show.