Brothers
An amazing 500 gram, Openfire looks great on display and even better in the air. The barrage begins with red, white, and blue tails to white bouquet. Blue stars erupt into gold tails and willows, whistling tail to red and green palm, white flashes and whistles, and crackling tail to crackling flowers.
Dimensions 14.0 L × 12.0 W × 8.0 H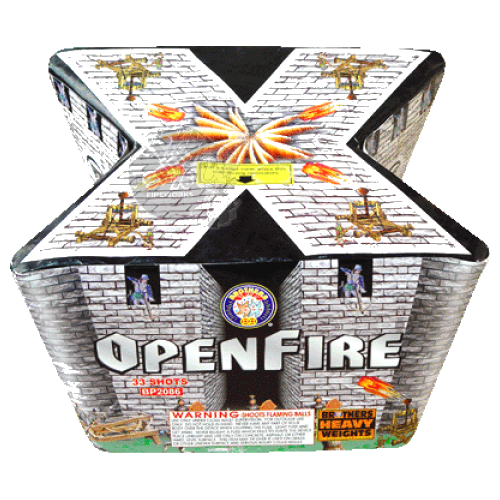 Spirit of 76
Similar Products
None found
Customer Comments
Posted by William W | June 30th 2020
Very nice cake. Great for any show.