Sky Bacon
A Sky Bacon classic featuring massive bursts of brocade crown with red and green glitter. Ends with a fan finale.
Dimensions 10.0 L × 10.0 W × 9.0 H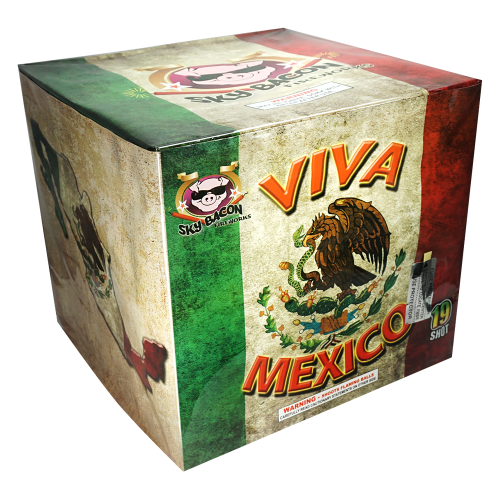 Spirit of 76
Similar Products
Customer Comments
Posted by David M | May 11th 2018
awesome cake
Posted by Patrick R | July 6th 2021
One of my favorites!