Sky Bacon
A single-effect cake with 30 great shots! Each break features intense neon colors followed by a loud bacon crackle. A deal you cannot refuse!
Dimensions 12.3 L × 10.6 W × 8.9 H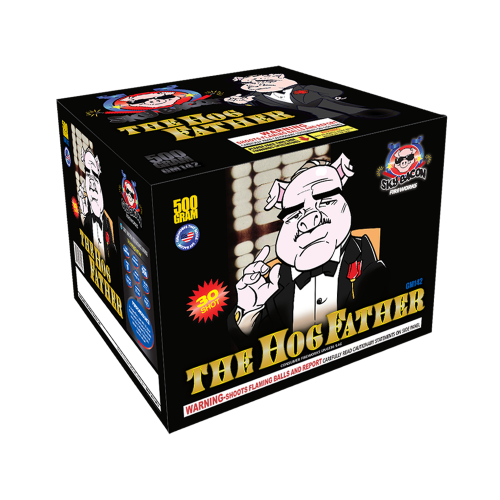 Spirit of 76
Similar Products
Customer Comments
Posted by Patrick R | July 6th 2021
Great fast paced. Good piece to ad into finale.