Sky Bacon
The force awakens with cloned shots of palm and white strobe, then multicolored stars with crackling. The rebels battle with a fan display of comets, white strobe, and multicolor stars.
Dimensions 15.0 L × 12.0 W × 8.0 H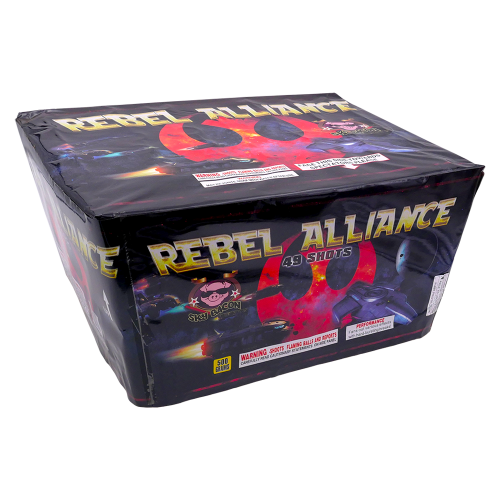 Spirit of 76
Similar Products
Customer Comments
Posted by William W | June 30th 2020
Sweet!