Brothers
Just light the fuse, and a crisscross barrage of red and green stars battle across the sky. This rapid-fire cake will wow your audience.
Dimensions 24.0 L × 17.8 W × 5.5 H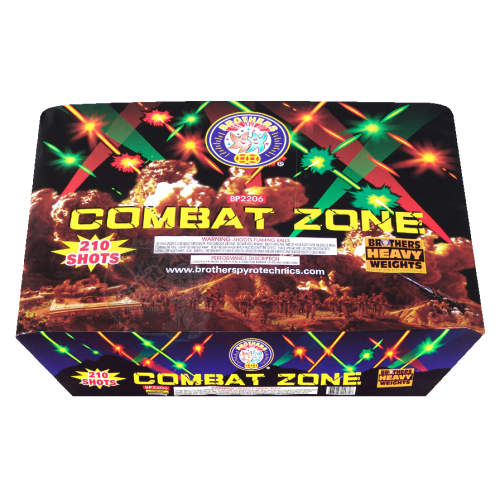 Spirit of 76
Similar Products
Customer Comments
Posted by William W | July 29th 2020
Too short and lacks colors and effects.