Brothers
A rowdy clash of blue tails to golden spinners with silver flying fish alternating with red comet tails to a rumble of whistling spinners with reports. Duration: 70 secs.
Dimensions 10.1 L × 10.1 W × 4.8 H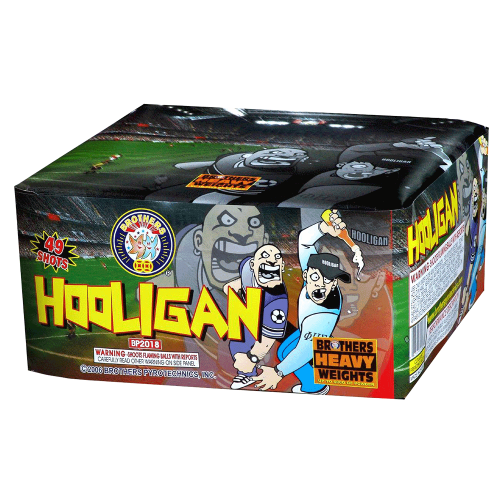 Spirit of 76
Similar Products
None found
Customer Comments
Posted by Teresa C | January 2nd 2015
Cool effect!
Posted by William W | July 29th 2020
Yeah baby! Good effects, great duration.
Posted by Anita M | November 23rd 2020
A++++