Brothers
This enormous cake has multiple rows of multicolored tails and multicolored stars with glitter, whistles, and flying fish.
Dimensions 34.5 L × 11.8 W × 6.9 H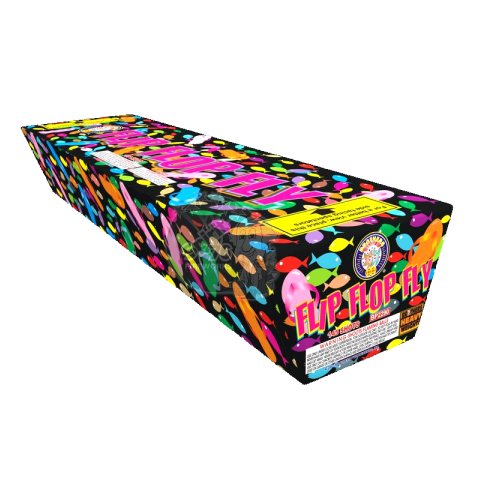 Spirit of 76
Similar Products
Customer Comments
Posted by Brent B | November 13th 2017
great cake loved it
Posted by KRESCHENDALYN B | March 31st 2020
what are its dimensions
Posted by William W | September 4th 2020
Just okay.
Posted by Crystal B | October 1st 2020
Awesome!!