Winda
Amazing packaging and performance! This fan-shaped show shoots whistling tails to red, white, and green glitter before a finale of willow to time rain with blue stars. Great colors!
Dimensions 15.1 L × 12.1 W × 9.0 H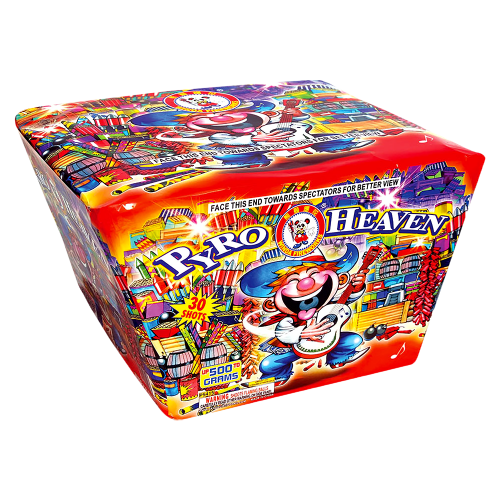 Spirit of 76
Similar Products
None found
Customer Comments
Posted by Jghj J | July 11th 2018
Does the funky music come with it?
Posted by William W | October 1st 2020
Nice colorful cake.