Winda
Color mines with strobe lead to breaks of strobe with ruby, emerald, blue and orange dahlias before hanging red, green, and yellow falling leaves. A stimulating visual effect!

Dimensions 10.3 L × 8.6 W × 9.0 H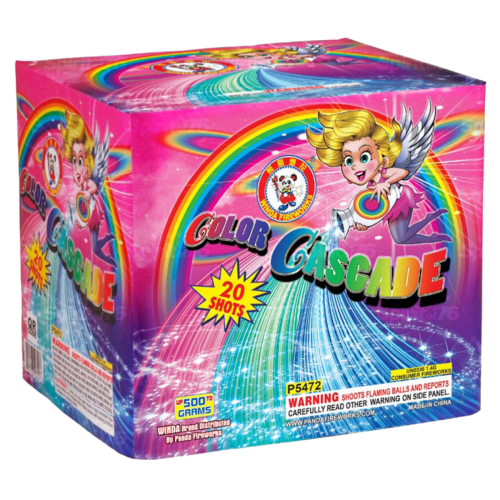 Spirit of 76
Similar Products
None found
Customer Comments
Posted by William W | October 1st 2020
Short and sweet.
Posted by William W | September 4th 2020
Nice cake.