Shogun
This cake sets the standard with 12 thumping breaks in peach, red, blue, green, lemon, white, and silver. A high-caliber cake from Shogun.
Dimensions 10.0 L × 9.5 W × 9.0 H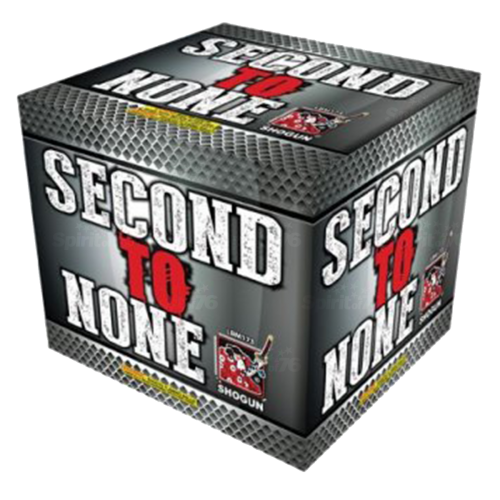 Spirit of 76
Similar Products
Customer Comments
Posted by Paul I | April 9th 2018
great value piece
Posted by William W | July 8th 2020
Nice cake with good elevation and loud breaks.