76 Pro Line
This item fires 6 barrages of 5 shots soft-breaking white strobe w/ vibrant red/white/blue color pistils.

A nice soft / quiet effect - great for breaking up the monotony of shell breaks in a show.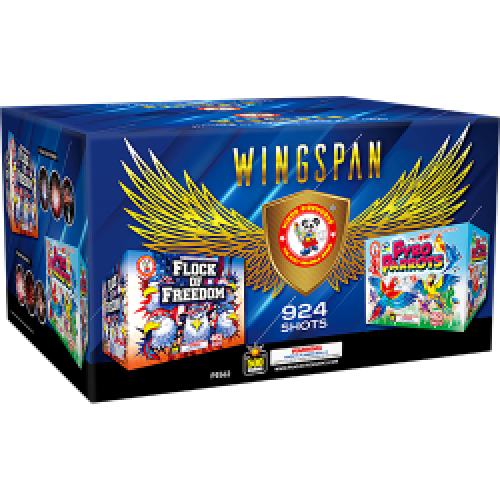 Spirit of 76
Similar Products
Customer Comments
Posted by William W | November 30th 2020
Nice effect and color.