Shogun
Unleash your ultimate potential with this action packed rapid fire barrage of 115 fanned crackling color comets, mines, whistles, and colorful strobing breaks. The vibrant colors and fast pace will make you feel like anything is possible!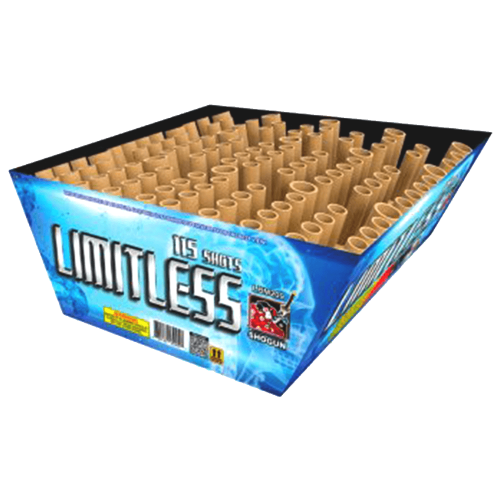 Spirit of 76
Similar Products
None found
Customer Comments
Posted by William W | July 8th 2020
Nice effects, color and duration.