Shogun
Take an intense trip as the sky fills with vibrant fans of multicolored neon mines and vivid multicolored neon dahlia breaks followed by dramatic gold glitter stars. Totally wicked!
Dimensions 15.0 L × 10.6 W × 8.9 H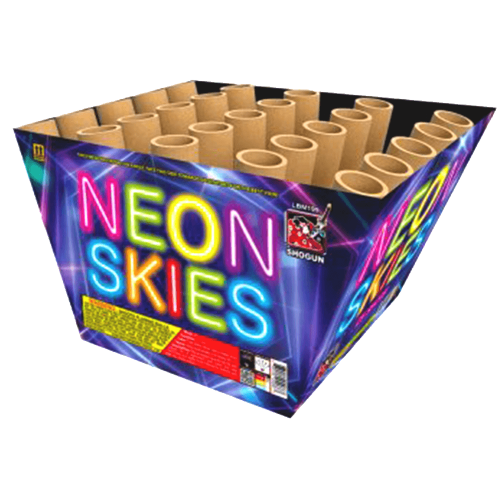 Spirit of 76
Similar Products
Customer Comments
Posted by William W | July 8th 2020
Short, sweet and colorful.