Shogun
Listen to this primal scream of 22 deafening whistles with long silver trails and crackling bursts soaring high into the sky! A finale barrage of huge crackle breaks brings out the wild side!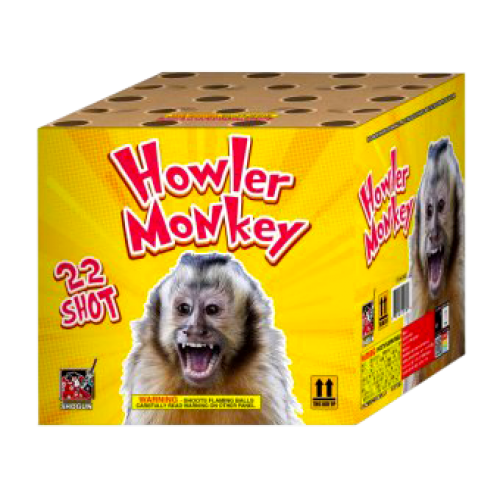 Spirit of 76
Similar Products
Customer Comments
Posted by William W | October 1st 2020
Small breaks but good noise and duration.