76 Pro Line
Our biggest rack, the 50-shot is ready for a night of mayhem, or one explosive finale! Comes complete with 50 fiberglass tubes. Perfect for shooting 60-gram canister shells, ball shells, multi-break shells and more. Artillery Shells NOT included.

Includes 50ea fiberglass 1.91" tubes which are perfectly sized to work with commonly sized 1.75" shells.

Silver minimum not required for parcel shippable items.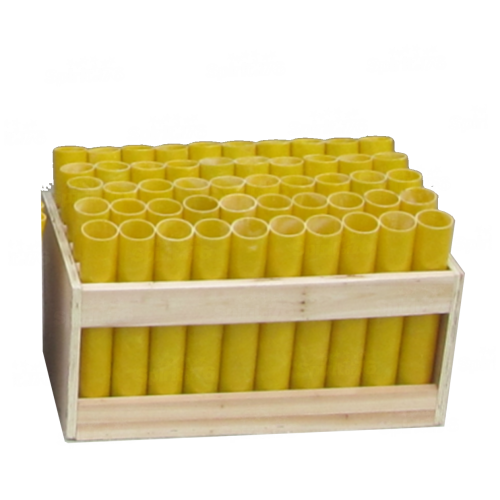 Spirit of 76
Similar Products
None found
Customer Comments