Brothers
One of our best selling multi shots of all time. Features crackling dragon tails to multi-colored bouquets with a quickened 10 shot finale. Duration: 55 secs.
Dimensions 4.8 L × 4.8 W × 5.9 H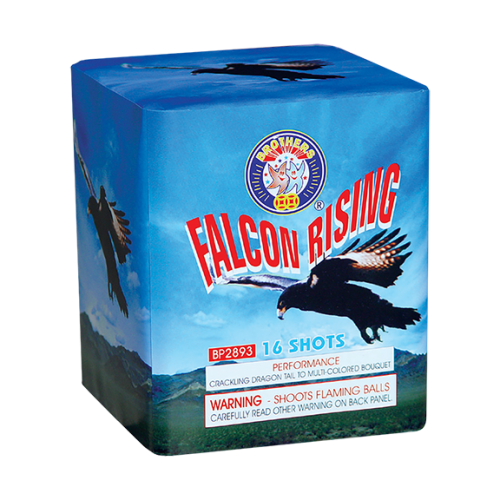 Spirit of 76
Similar Products
Customer Comments
Posted by William W | September 4th 2020
Too one note.