Sky Bacon
This cartel of effects includes crackling tail to red, white and blue, whistling tail to orange and blue w/ gold glitter, and whirling tail to chrysanthemum.

Dimensions 5.8 L × 5.8 W × 5.8 H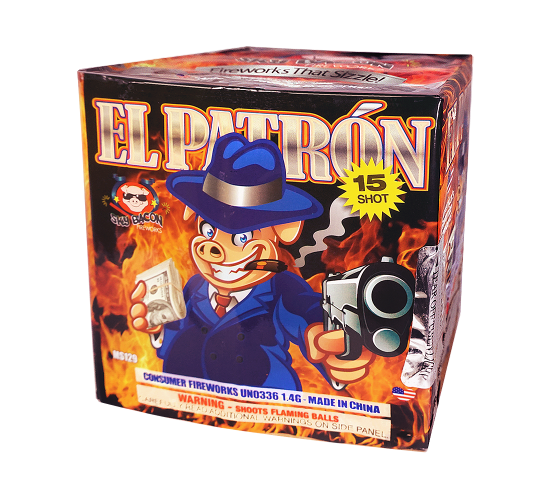 Spirit of 76
Similar Products
Customer Comments
Posted by William W | July 20th 2020
Really like the twirling effect. Great add to any show starter.