Firehawk
This cake turns up the volume with loud crackling chrysanthemums and a finale of blue peonies with silver glitter. Features a unique label that stands out on a retail shelf.
Dimensions 4.8 L × 3.8 W × 4.8 H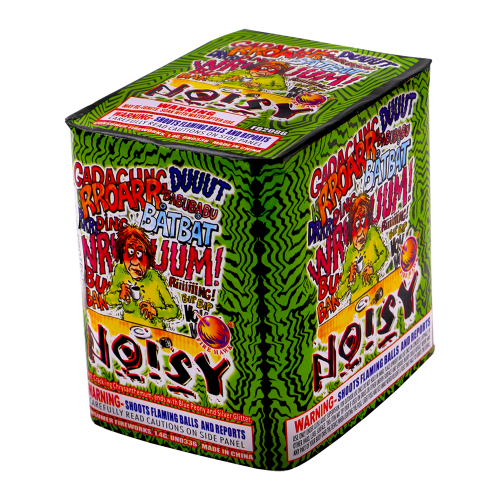 Spirit of 76
Similar Products
Customer Comments
Posted by Nathan B | June 7th 2018
Huge breaks for such a small cake, I get these whenever I find them. The breaks look even bigger because the cake tends to have low breaks. Bad for some, but I love it
Posted by William W | September 4th 2020
Pretty nice for a small cake.