Brothers
A cake full of sky graffiti - carmine pearls with silver glitter, green pearls with red glitter, orange pearls with green glitter, and blue pearls with silver glitter. Ends with three shots of orange pearls with crackling and a three-shot finale of pink pearls with crackling.
Dimensions 15.8 L × 3.8 W × 6.1 H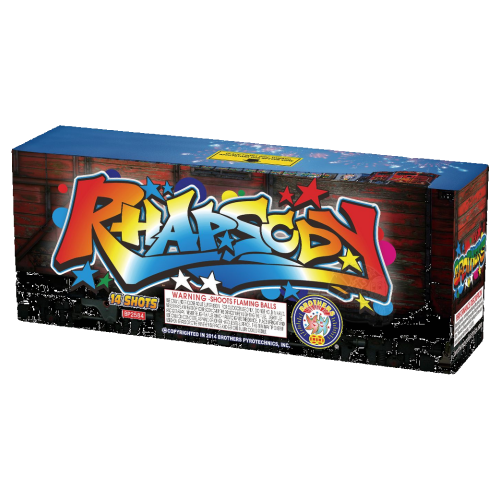 Spirit of 76
Similar Products
Customer Comments
Posted by William W | September 4th 2020
Nice effects, good color and duration.