Brothers
Get the best of both worlds - one each of all the cakes from All-Star Action and Brothers Choice.
Dimensions 6.7 L × 6.7 W × 6.9 H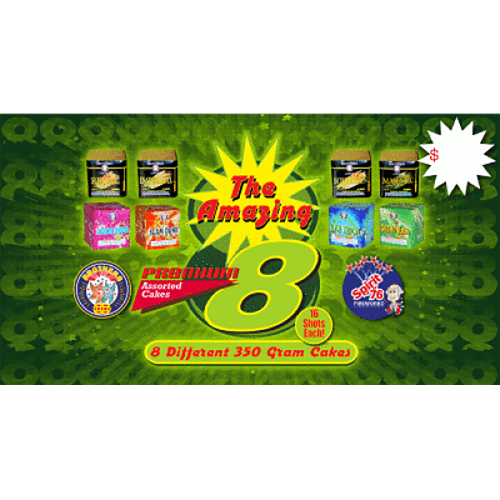 Spirit of 76
Similar Products
Customer Comments
Posted by William W | July 23rd 2020
Great set of cakes for a lead-in to your finale.
Posted by Roy D | January 4th 2021
Wonderful assortment. The neighborhood loved the different effects that each aerial cake offered. A must for every show.