Firehawk
Our best-selling giant roman candle. An onslaught of red, green, and white stars with crackling tail that poses an incredible value for your retail customers.

Dimensions 2.4 L × 2.4 W × 30.4 H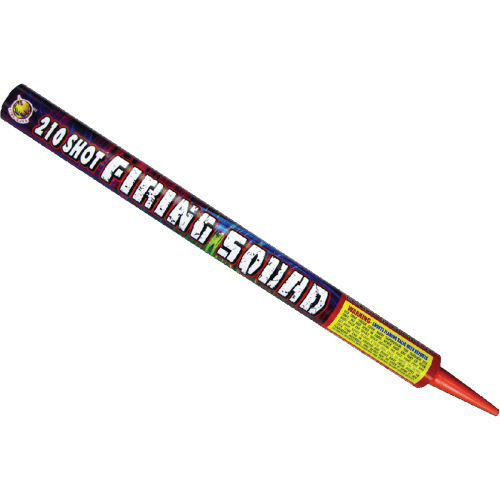 Spirit of 76
Similar Products
Customer Comments
Posted by Erik S | March 19th 2020
My customers love how fast Firing Squad shoots its 210 shots!