Brothers
This kit contains 36 shells with a total of 108 breaks. There are double and quad ball shells, as well as triple-break canister shells.
Dimensions 47.5 L × 15.0 W × 5.5 H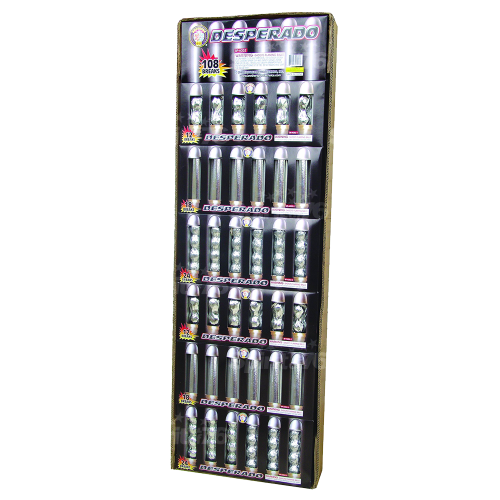 Spirit of 76
Similar Products
Customer Comments
Posted by Gino S | January 4th 2012
First time I have ever bought multi-break shells. I did not go wrong with these. Nice lift, nice thump, good effects and breaks. Great product, great price.