Winda
LIMITED SUPPLY. New 6-inch canisters for 2020! Each shell has two breaks:

1. Red palm with crackle + blue palm with crackle

2. Pigeon blood dahlia + blue to brocade crown

3. Brocade crown with red strobe + green palm with red lace

4. Brocade crown + pigeon blood dahlia

5. Blue green dahlia with white strobe + pigeon blood dahlia with white strobe

6. Purple orange dahlia with green strobe + brocade crown to blue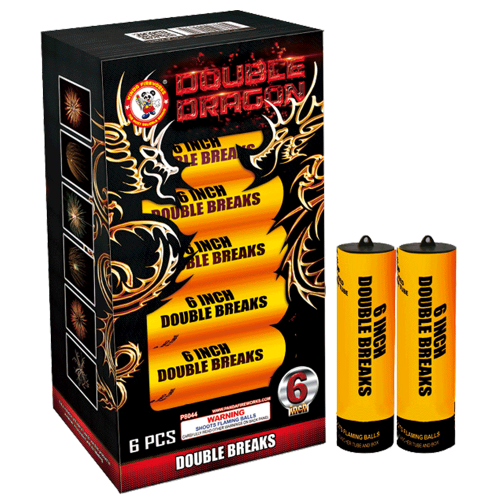 Spirit of 76
Similar Products
Customer Comments
Posted by William W | July 23rd 2020
Big colorful breaks.
Posted by Jeffrey W | July 29th 2020
Very impressive for double break shells! Big full breaks! Much better than peanut shells!
Posted by William W | July 29th 2020
Have the best finales using a 36 shot mortar rack with d11 high density polyethylene tubes loaded with 60 gram cylindrical shells.