Firehawk
This is the perfect saturn missile battery. Not too big, not too small, with varied effects. Features red, silver and green stars, whistling golden and silver tails to crackling and report.
Dimensions 8.0 L × 6.5 W × 3.3 H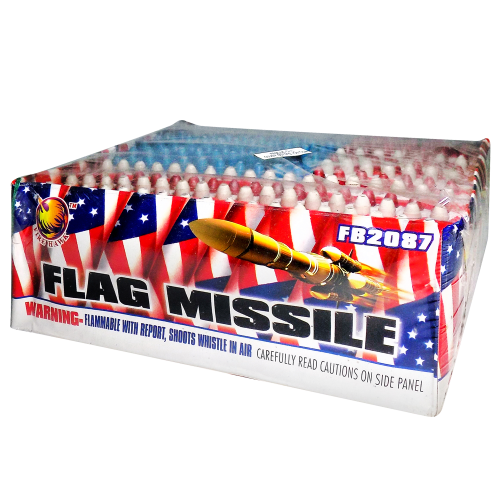 Spirit of 76
Similar Products
Customer Comments
Posted by William W | February 23rd 2017
Nice but very short in duration. Set off at least two at a time.