Shogun
The ultimate 750 shot Saturn Missile Battery in a new compact design, featuring super bright colors, loud screaming whistles, sharp, and noisy reports.
Dimensions 20.6 L × 6.3 W × 2.6 H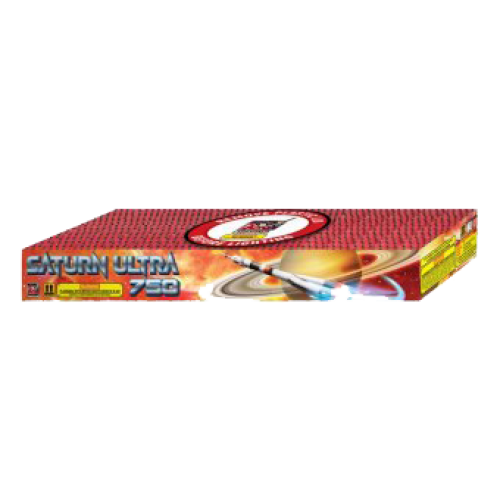 Spirit of 76
Similar Products
Customer Comments
Posted by William W | July 1st 2022
I love these. Theyre also a family favorite. We finish every show with at least four of these fired at one time.