Winda
Might as well face it, you are addicted to loud. Nine big, loud shots of falling brocade crown with multi-color falling leaves.
Dimensions 14.0 L × 14.2 W × 14.2 H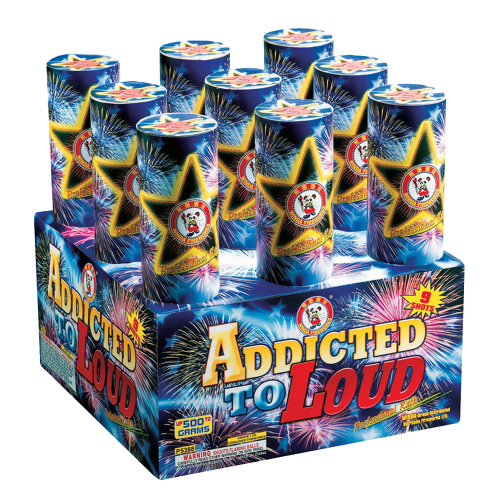 Spirit of 76
Similar Products
Customer Comments
Posted by Bill A | June 15th 2015
VERY Nice Breaks!
Posted by Bob T | June 7th 2015
High flying, great burst. Very nice cake.