Firehawk
The name does not do this cake justice. Monstrous brocade rings are accompanied by color-changing peony, each half a different color! Professional-style breaks legal for consumers.
Dimensions 14.7 L × 14.7 W × 14.2 H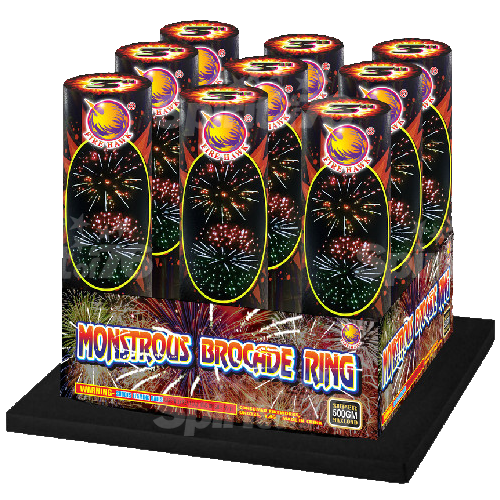 Spirit of 76
Similar Products
Customer Comments
Posted by Ryan L | March 29th 2022
One of my favorite cakes. The breaks are symmetrical and as big as it gets for consumer. Unique effects make this a crowd pleaser.