76 Pro Line
A very unique effect. Produces a stunning bright white flash. The effect is soft and quiet- sometimes called a silent salute.

Equipped with a t-lock port built into the base for instantaneous ignition. Use FS143 Firewire Initiators w/ Twist Lock Shrouds for a fast and easy setup.

For professional use only. NOT for retail sales.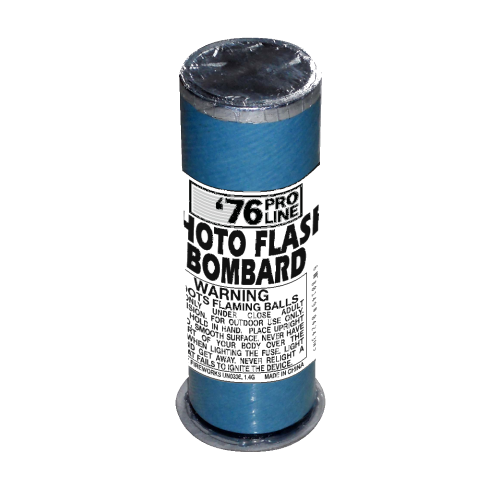 Spirit of 76
Similar Products
Customer Comments