76 Pro Line
These single shot shells come pre-loaded in the tube & are intended to be used with purpose built racks, individually secured, or dropped in 2.5" - 3" fireworks mortars.

T-Lock ports located in the base eliminate exposed fuses - greatly reducing the chance of cross fire and allowing for increased precision thru direct ignition of the lifting charge.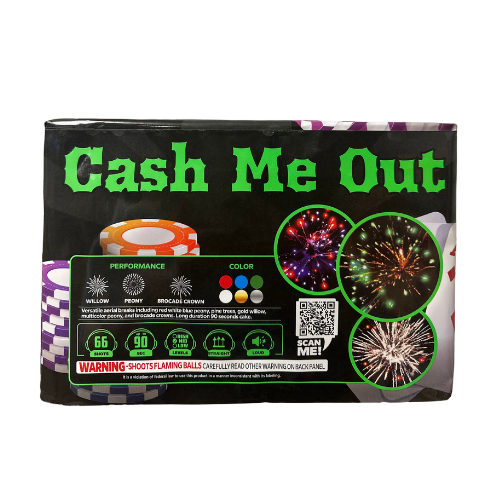 Spirit of 76
Similar Products
Customer Comments
Posted by Brent B | January 17th 2019
Shot these side by side with the Mother of all Bombs couldn't tell the difference. Both very nice!